LONG-TERM BODY AND FACE HAIR REDUCTION
We offer safe and fast laser hair removal for all skin types and colors for both, men and women, in common areas including legs, arms, face, armpits, and even sensitive pubic areas.
Clarity II laser hair removal can be used in any area where there is unwanted hair growth. This makes it one of the only forms of hair removal which can remove hair from both women and men, as well as people who are prone to ingrown hairs.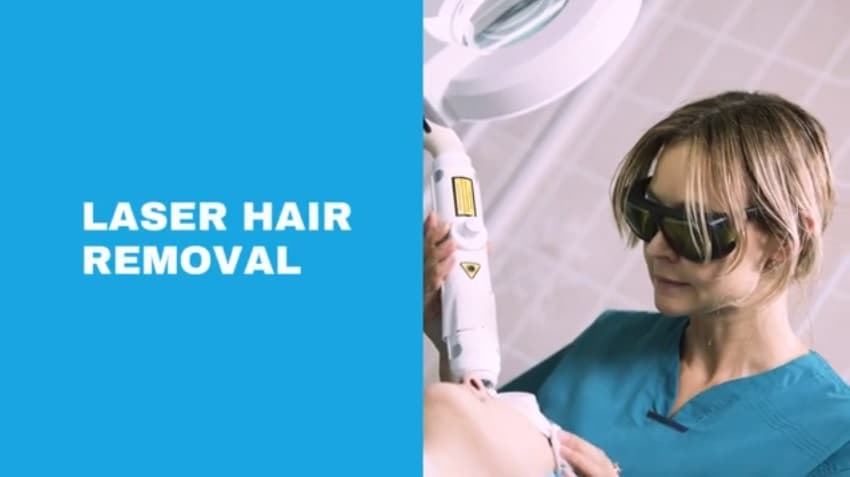 LUTRONIC CLARITY II
It has been designed to enable faster, easier, and more effective treatments for all skin types.
NO DOWNTIME
You can resume your normal daily activities immediately after treatment
EFFECTIVE
It is a much more effective treatment than electrolysis and has the added benefit of not simply killing hair but also inhibiting regrowth.
Relive Wellington Laser Hair Removal
HIGHEST QUALITY SERVICE AT THE LOWEST PRICE
FAQs
Everything you need to know about Laser Hair Removal in Relive Wellington.
Can't find the answer you're looking for?
Contact us