RESTORE NORMAL HORMONE FUNCION
Lower hormone levels are a natural part of growing older. Your body becomes less efficient and more vulnerable to wear and tear. You may notice that you start to feel more fatigued. It is also common to have trouble losing weight or maintaining muscle mass.
As you age, your body reduces the production of specific hormones.
Men tend to experience a gradual reduction in testosterone production after the age of 30. After the age of 40, women typically experience low estrogen levels.
Restore normal hormone function and alleviate symptoms associated with aging.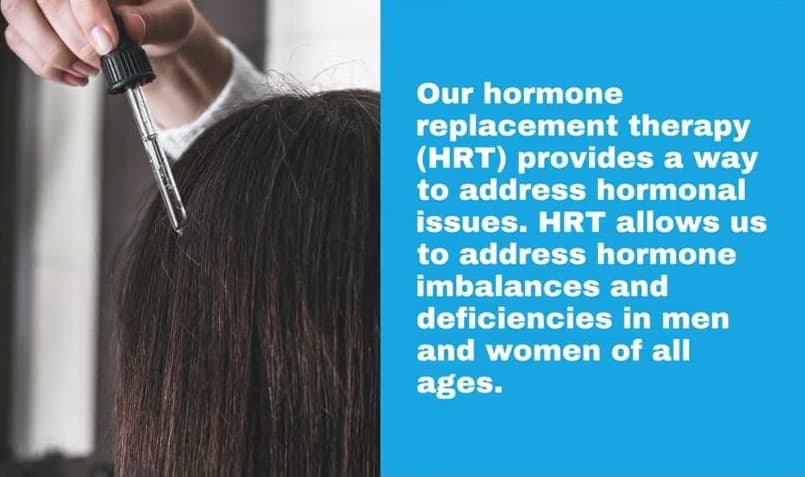 HORMONE REPLACEMENT THERAPY FOR WOMEN
Do you see and feel any of these symptoms: Aging skin, Loss of bone density, Depression, Fatigue, Hot flashes or night sweats, Insomnia, Painful intercourse, Loss of libido, Increased anxiety, or Sudden weight gain?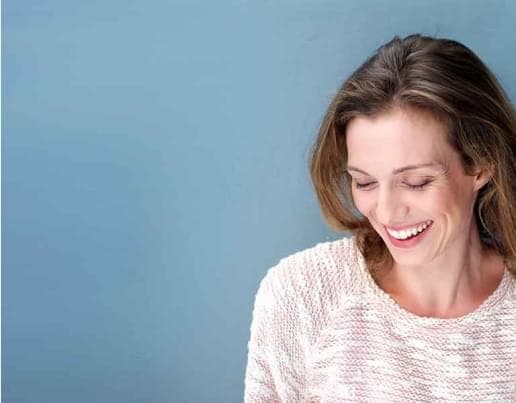 HORMONE REPLACEMENT THERAPY FOR MEN
Do you feel any of these symptoms: Lack of motivation, Difficulty sleeping, Reduced stamina, Sudden weight gain, Limited libido, Erectile dysfunction, Joint pain, Premature hair loss, Difficulty concentrating, or Increased anxiety?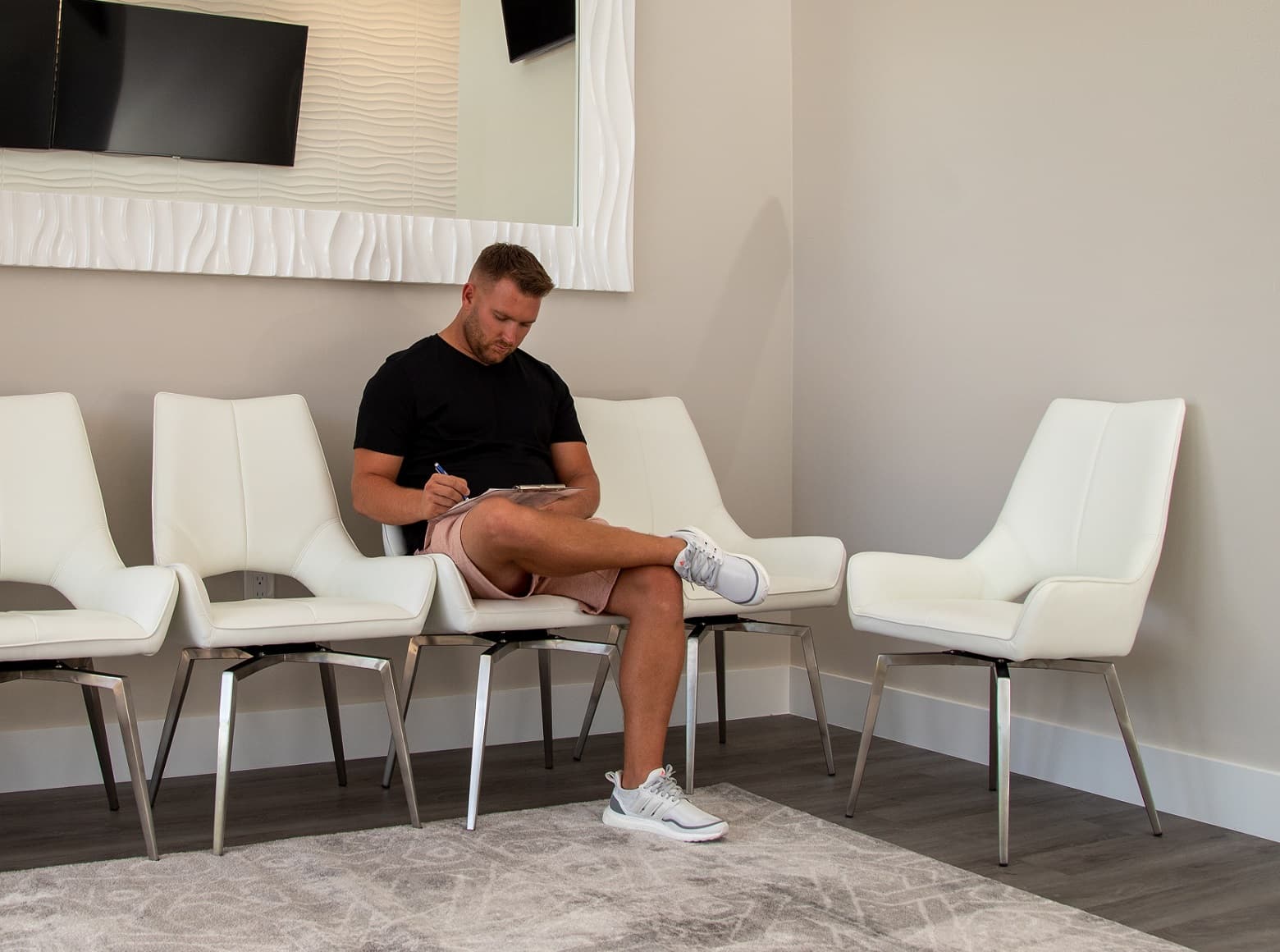 FAQs
Everything you need to know about Hormone therapy.
Can't find the answer you're looking for?
Contact US
1.
Test your blood
Visit our clinic to do the blood test
2.
Receive right hormone dose
Based on your unique hormone we calculate dosing level and you receive a right dose for your condition
3.
Experience Hormone function optimization
You will be tested about every 3-4 months to ensure proper balance. Overtime, your visits will decrease, usually to once a year.
Hormone Optimization
BOOK AN APPOINTMENT