GET YOUR ANTI-AGING ON
NAD+ has the capacity to slow down the effects of aging. It not only prevents the acceleration of cellular aging but also assists in reducing the visible indications of aging that appear on the skin.
INCREASE YOUR BRAIN POWER
NAD IV therapy is one of the greatest brain healing treatments available. It improves the functioning of neurons, protects them from harm, toxicity, and death, and promotes mitochondrial biogenesis. Overall, you will have more energy, focus, and concentration.
TREAT ADDICTION
Let's be clear, NAD+ IV Therapy is NOT a cure for addiction. It's a natural therapy option that heals the brain on the cellular level and kickstarts recovery. This allows the person struggling with addiction to have a better chance of succeeding in long-term recovery.
BOOST METABOLISM
When your body doesn't have enough NAD or an abundance of NADH, it can't activate the superhero enzymes. While NAD IV treatment will not reduce your blood glucose levels, it gives your cells the energy to function at their best. In other words, NAD+ IV treatment may reduce your waistline and shed pounds.
IMPROVE CELL FUNCTION AND ENERGY
NAD = Nicotinamide Adenine Dinucleotide
NAD+ is a coenzyme that's found in every cell of your body and performs numerous important functions in energy production, health, and longevity. It allows the conversion of food we consume into energy and chemical metabolites that are required to sustain life. This little molecule influences every cell's health and performance.
NAD+ IV Infusion Therapy is an emerging vitamin therapy that is all-natural and holistic and has shown outstanding results.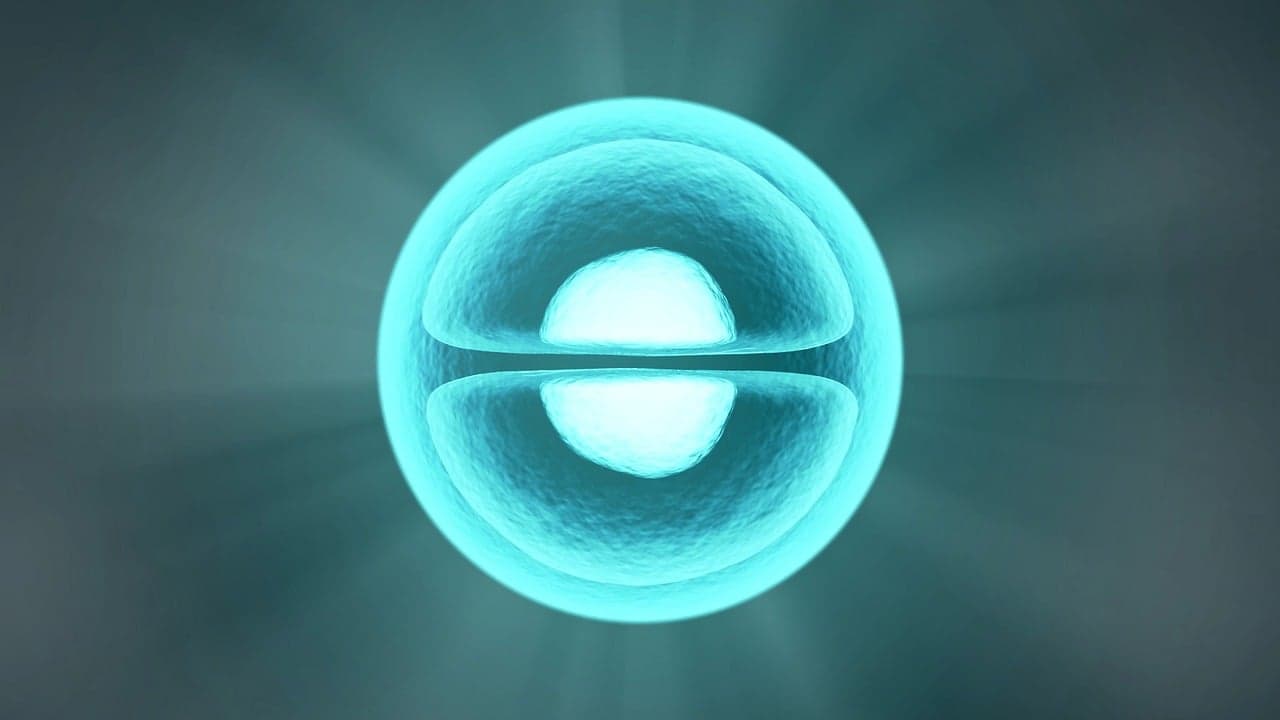 NAD+
Supports cellular energy production: NAD+ is involved in key metabolic processes, such as glycolysis and oxidative phosphorylation, which help produce ATP, the primary energy currency of cells.
DNA repair: NAD+ serves as a substrate for enzymes involved in DNA repair, helping to maintain genomic stability and integrity.
Anti-aging effects: NAD+ levels decline with age, and supplementing with NAD+ precursors like NMN or NR has shown promise in reversing age-related cellular and molecular changes.
Sirtuin activation: NAD+ is essential for the activity of sirtuins, a group of proteins that regulate various cellular processes, including metabolism, inflammation, and stress response.
NAD+
Neuroprotection: NAD+ supports neuronal health and has been linked to improved cognitive function and protection against neurodegenerative diseases.
Metabolic regulation: NAD+ participates in the regulation of several metabolic pathways, including glucose and lipid metabolism, which can have implications for weight management and metabolic disorders.
Cellular resilience: NAD+ helps maintain cellular health and resilience by promoting efficient mitochondrial function, reducing oxidative stress, and supporting cellular defense mechanisms.
FAQ
Everything you need to know about NAD+ IV Therapy.
Can't find the answer you're looking for?
Contact us!
NAD+ IV Therapy
ENHANCE THE HEALTH OF EVERY CELL