RECEIVE A QUICK DOSE OF MULTIVITAMINS
We have 10 IV therapies to address any of your health needs.
All IV therapies are manufactured in the USA and independently tested.
To find the perfect IV therapies for your specific needs, examine our signature vitamin cocktails.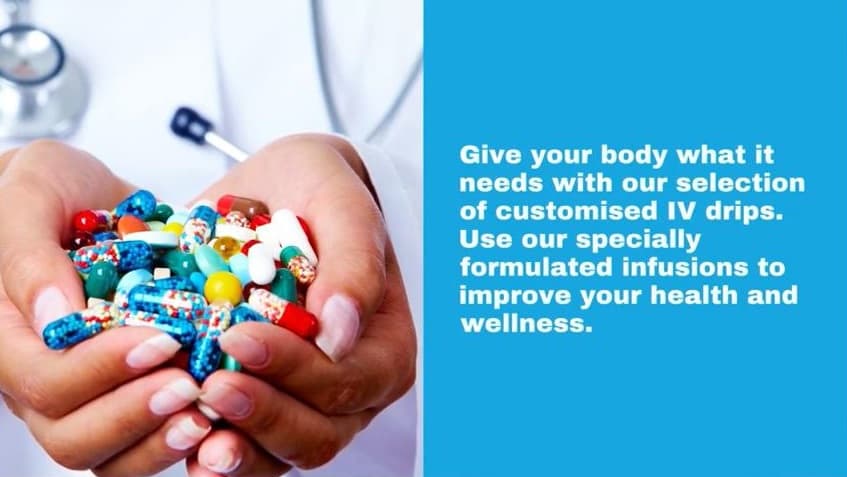 Immune booster
Strengthens Immune System

Boosts Vitamin Levels

Great for Traveling

Full Body Detox
Helps Cleanse your Organs

Liver & Kidney Detox

Hydrates & Revitalizes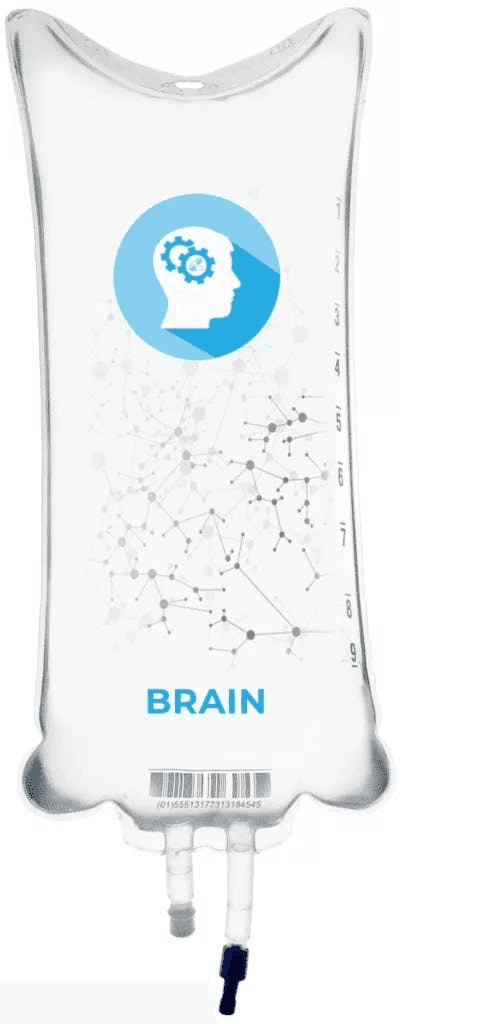 Brain power
Improves Brain Health

Boosts Vitamin Levels

Great for Memory Care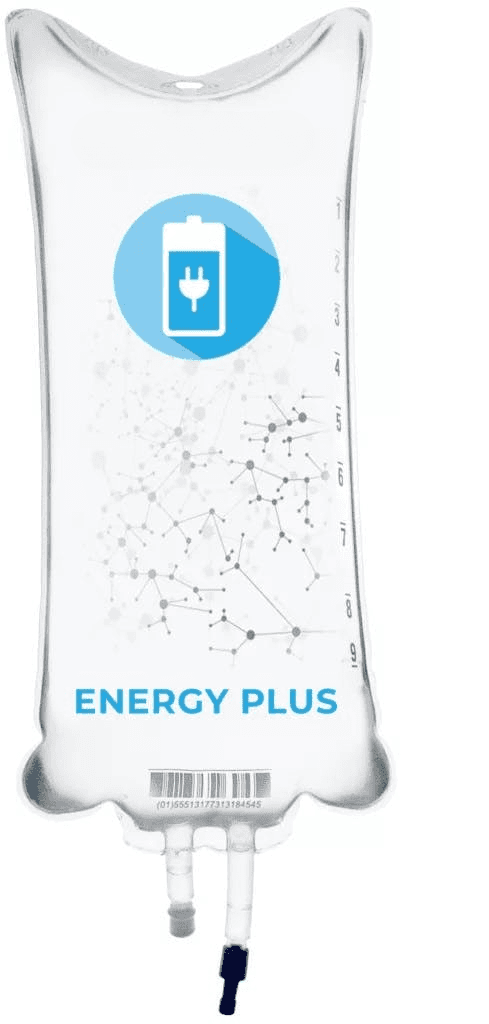 Energy Boost
Boosts Energy

Magnesium to Calm

Great for Active Patients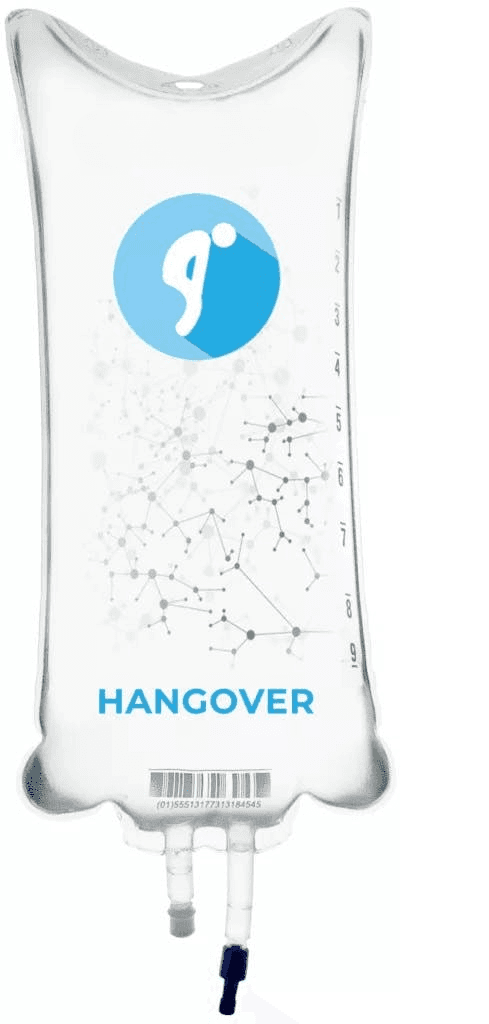 Hangover
Rehydrate Your Body

Quickly Conquer Hangover

Get on with your day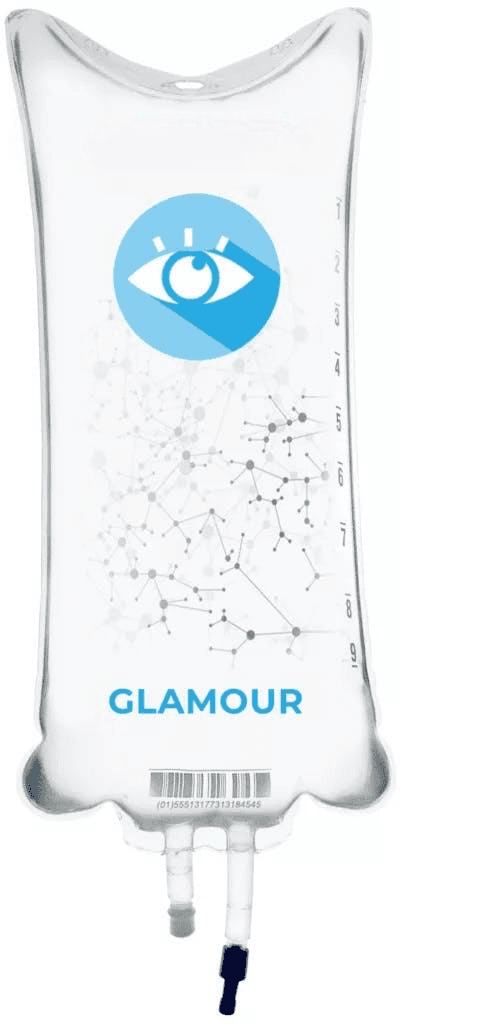 Glamour
Aid Your Cosmetic Routine

Maintain Heathy Look

Nurture Skin, Nails and Hair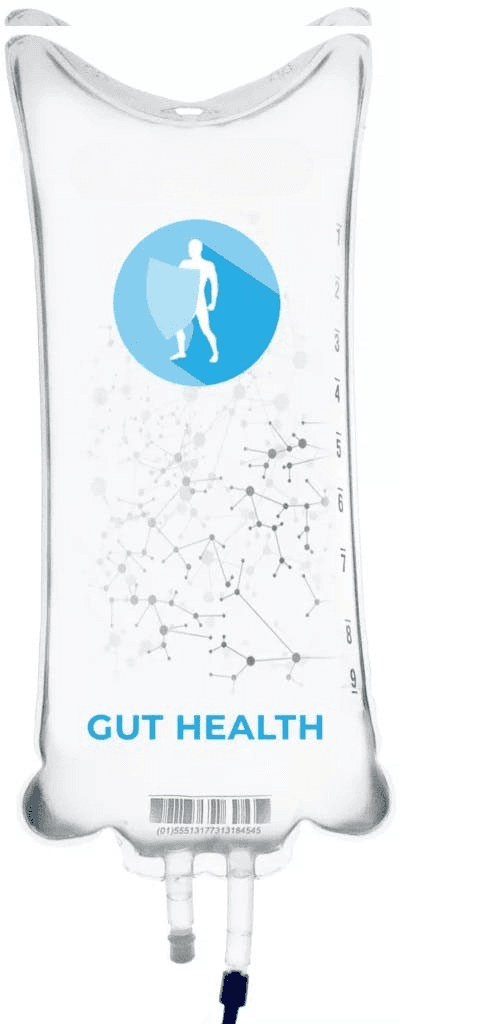 Gut Health
Relieve Bloating

Relieve Gastrointestinal Distress

Improve Digestion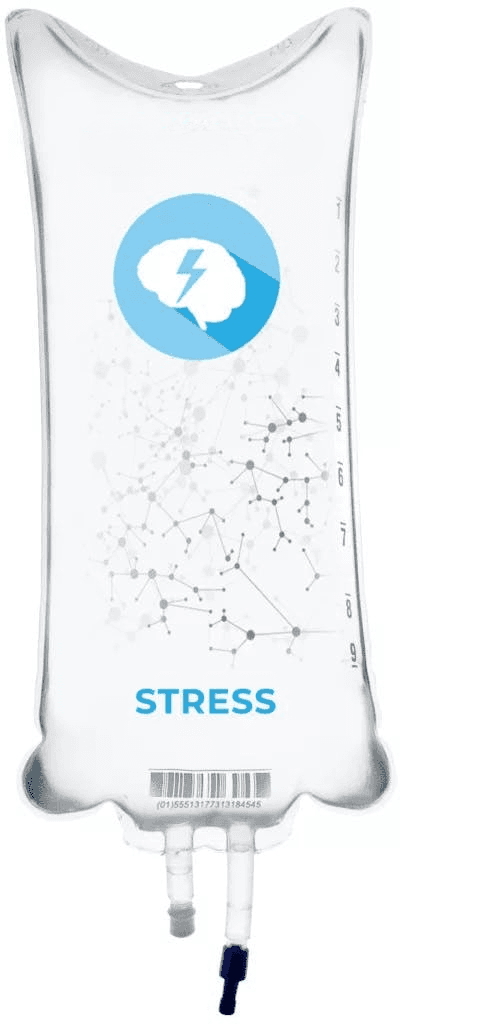 Stress relief
Improve hormone regulation

Stabilize your mood

Easier manage daily stress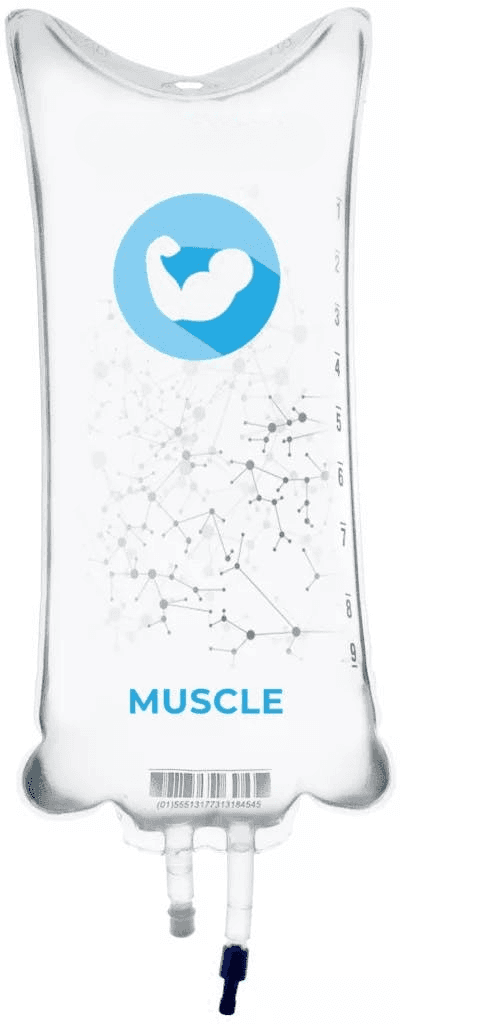 Muscle
BCAA and EAA for Muscles

Boost Muscle Development

Increase Muscle Recovery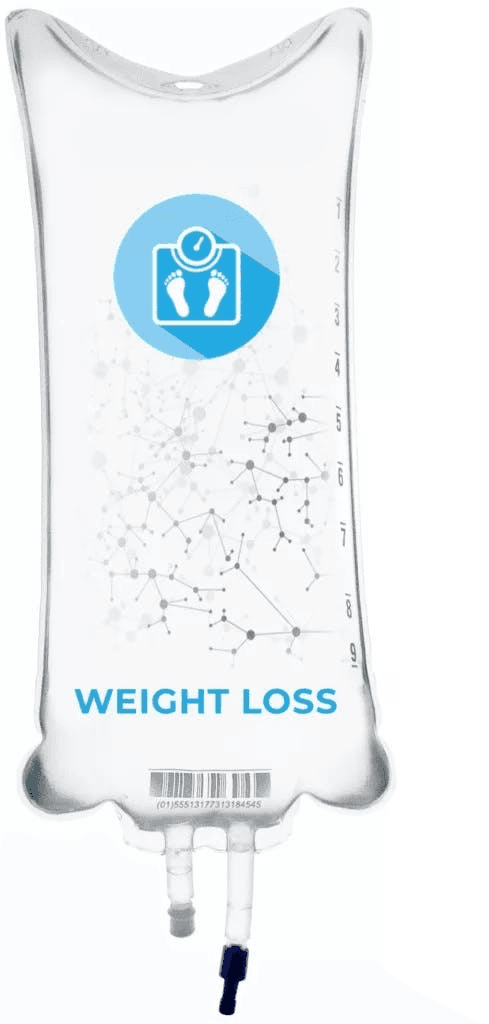 Weight Loss
Metabolize Fat

Achieve Your Fitness Goals

Boosts Energy Level
Unleash the full power of IV therapy
Personalized IV therapy Tailored to your Needs
9

Add-Ons

99%

Absorption Rate

10

IV Therapy Bags
BOOST YOUR IV therapy INTAKE
We find that patients progressively get better after multiple treatments.
Over time, you may choose to visit our Wellington clinic once per month for a boost of vitamins to help alleviate symptoms related to your medical condition.
To determine how often you should receive treatment visit our clinic for a diagnostic test
Contact us today for more information about getting a full micronutrient lab panel.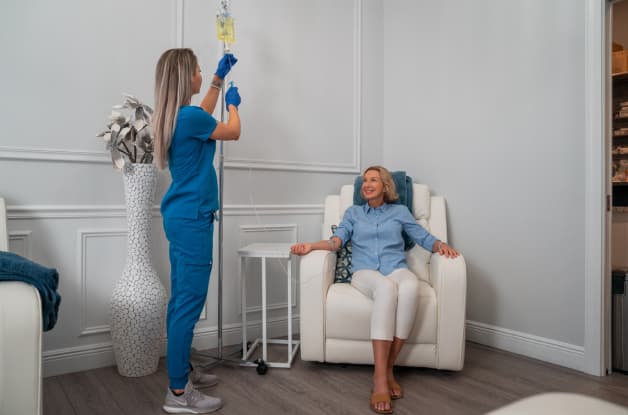 FAQs
Everything you need to know about the IV Therapy.
Can't find the answer you're looking for?
Contact us!
1.
Doctor Consultation
Find out if you qualify by reviewing your BMI and overall health.
2.
Receive IV Therapy
Receive a nutrition cocktail
3.
Begin Feeling Better
Progressively get better after multiple treatments
Interested in IV Therapy?
BOOK NOW AND RECEIVE FREE B12 SHOT