REJUVENATE YOUR SKIN
HydraFacial Relive Wellington is designed to deeply cleanse, exfoliate, extract impurities, and hydrate the surface of your skin.
Its procedure uses a specialized wand that delivers powerful targeted therapies while simultaneously delivering an infusion of antioxidants, hyaluronic acid, white tea extracts, and other nourishing ingredients deep into the dermis.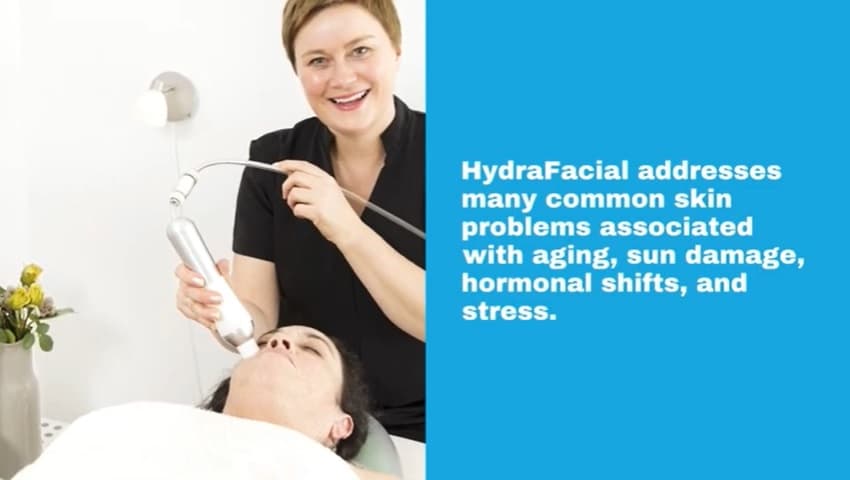 GENTLE NON-INVASIVE
The treatment is a gentle, non-invasive combination of vacuum delivery with an infusion of antioxidants and hyaluronic acids. It offers an all-in-one solution for skin rejuvenation and renewal.
FOR ALL SKIN TYPES
HydraFacial is suitable for all skin types, and patients with skin conditions such as rosacea, acne, psoriasis.
ANTI-AGING BENEFITS
The novel approach involves resurfacing the skin without causing trauma or pain while simultaneously infusing anti-aging serums that target wrinkles and sun damage.
HydraFacial
BOOK HYDRAFACIAL TREATMENT
FAQs
Everything you need to know about HydraFacial treatment.
Can't find the answer you're looking for?
Contact us.