SEXUAL REJUVENATION AND ENCHANCEMENT FOR WOMEN
Over 1 in 20 women complain of sexual arousal disorder and another 1 in 20 women report orgasm issues. You deserve healthy sexual life.
The PRP V Shot is a cutting-edge sexual rejuvenation and enhancement procedure for women.
It is a non-surgical solution to natural sexual enhancement. The procedure utilizes growth factors extracted from a sample of your own blood, stimulating new tissue growth within the clitoris and vagina.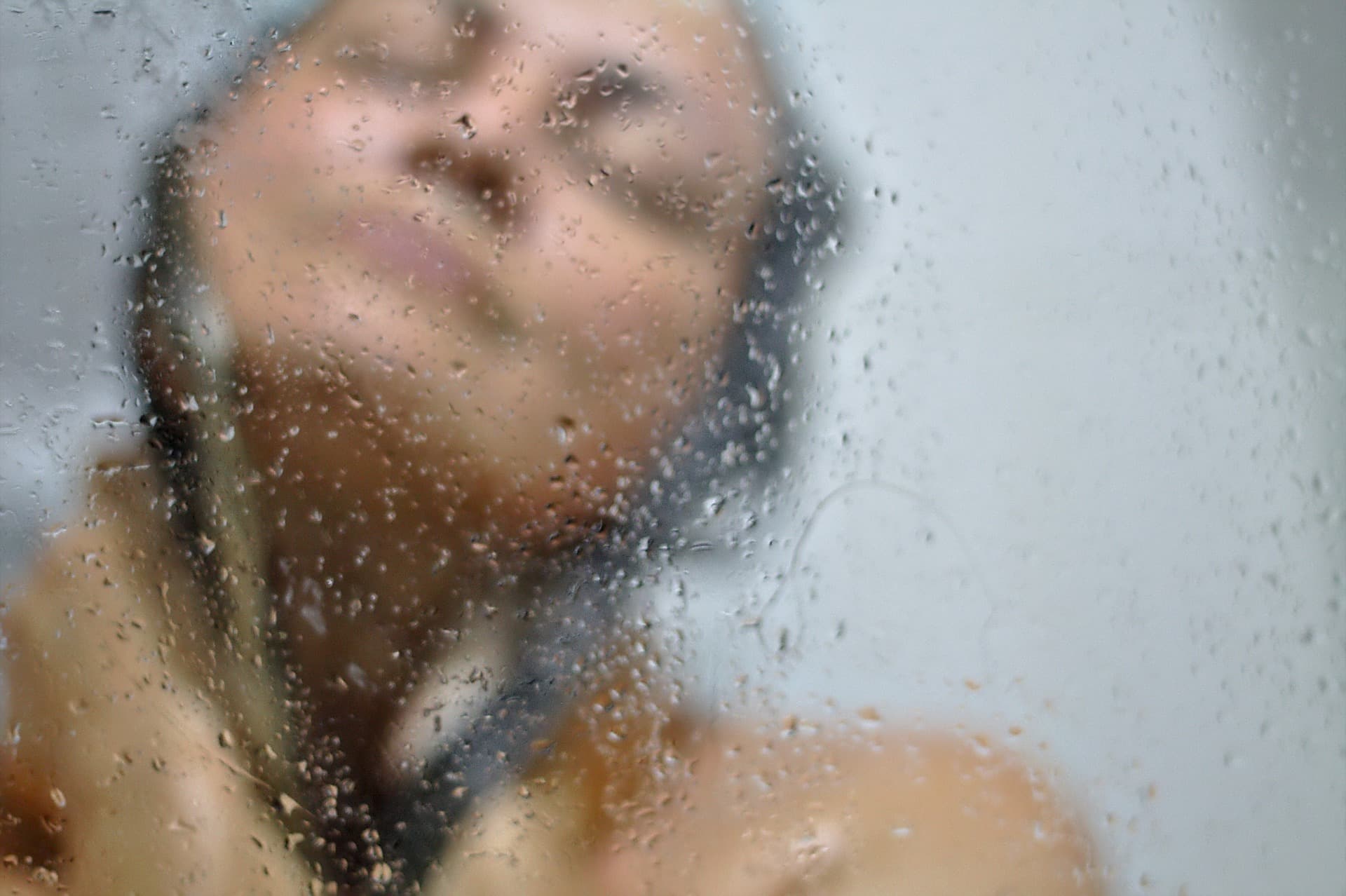 INCREASED LIBIDO AND SEXUAL DESIRE
Many patients who seek therapy report that their sex life has improved significantly as a result of it. This may be because therapy provides them with the opportunity to openly discuss their feelings and struggles, which can help them work through them. It can also help them identify any unhealthy patterns or habits that may be impacting their sex lives.
INCREASED CLITORIAL AND VAGINAL SENSITIVITY
Clitoral sensitivity is a measure of how responsive a woman's clitoris is to touch. There are many benefits of therapy, patients have reported some of all of the following: increased clitoral and vaginal sensitivity, improved partnered sex, better emotional well-being, relief from anxiety and depression, decreased stress levels, improvement in communication and intimacy, and more.
STRONGER, MORE INTENSE AND MORE FREQUENT ORGASMS
The benefits of therapy for patients who experience difficulty orgasming go beyond simply experiencing stronger, more intense orgasms. In fact, many patients find that therapy helps them to better understand their sexual preferences and desires, as well as their relationships with others. It can also help them to develop a broader understanding of themselves as individuals.
INCREASED ABILITY TO EXPERIENCE VAGINAL ORGASM (G SPOT ORGASM)
PRP V shots work by releasing these cells into your vagina. They then travel to your G spot, where they stimulate nerve endings in that area. This results in increased pleasure and arousal, as well as increased chances of experiencing vaginal or G-spot orgasm.
INCREASED VAGINAL LUBRICATION
Patients have found that vaginal PRP shots can help them feel more comfortable and relaxed, which in turn leads to increased lubrication. This makes sex more enjoyable for everyone involved.
DECREASED PAINFUL INTERCOURSE (DYSPAREUNIA)
One of the most significant benefits of PRP orgasmic shots for female sexual enhancement is that they can help relieve painful intercourse. This is because PRP injections work by breaking down scar tissue and providing healing nutrients to the area in question. As a result, intercourse becomes less painful and more enjoyable for both partners.
V SHOT
BOOK AN APPOINTMENT NOW
FAQ
Everything you need to know about V shot.
Can't find the answer you're looking for?
Contact us!