Treat type 2 diabetes
Tirzepatide is a revolutionary new medication designed to treat type 2 diabetes.
Better respond to insulin
During treatment, the drug helps the body respond better to insulin and reduce blood sugar levels.
Control appetite
Besides insulin it also helps to control appetite, reduce weight, and improve cholesterol levels.
What is Tirzepatide treatment?
Tirzepatide is a medication used to treat type 2 diabetes.
It helps manage blood sugar levels by increasing insulin production when needed, while simultaneously decreasing glucagon release, thus lowering glucose levels in the bloodstream. This helps battle hyperglycemia and hypoglycemia.
The benefits to customers are numerous; it has been shown to help reduce A1C levels, improve glycemic control, and help with weight loss.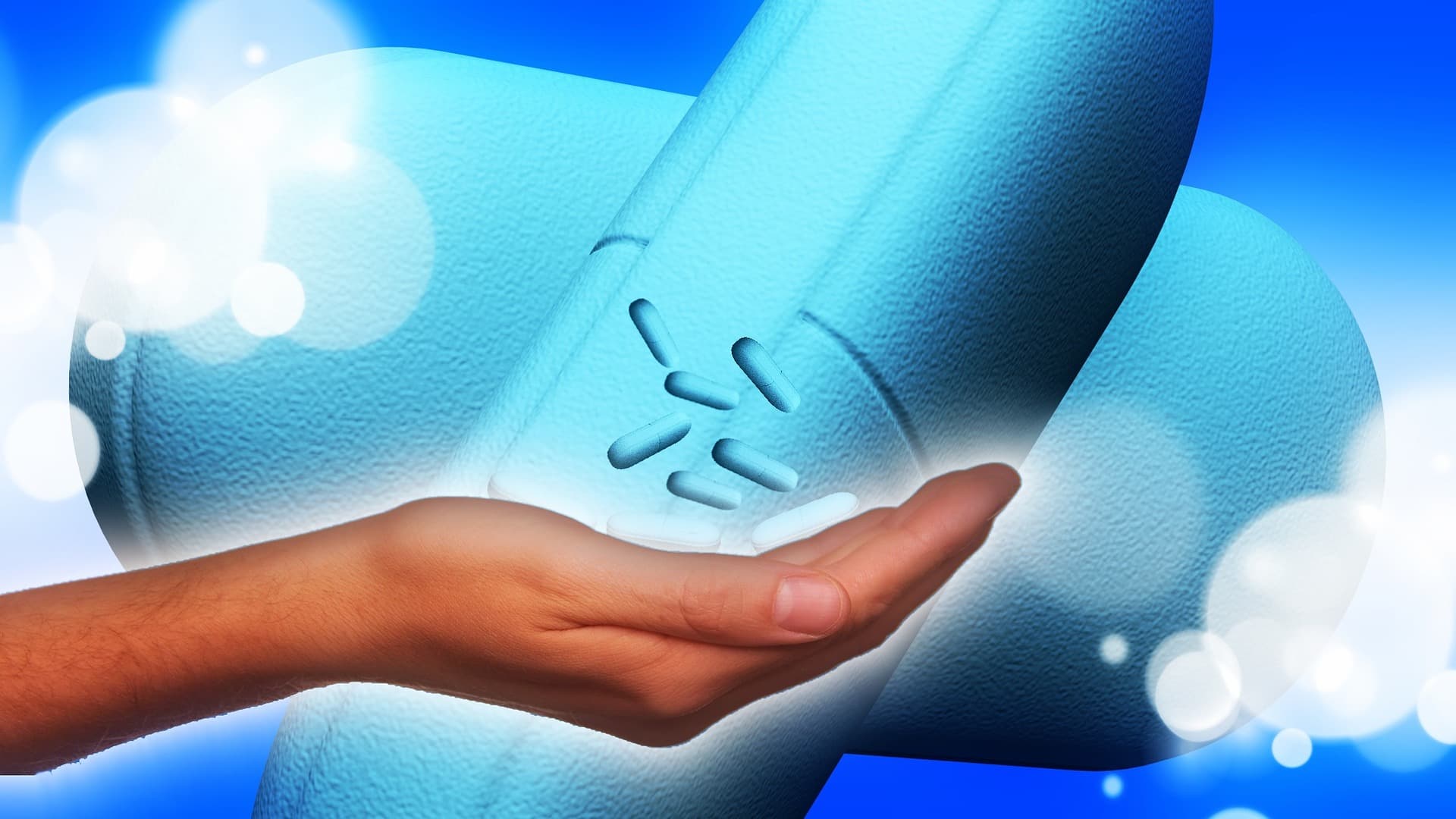 FAQs
Everything you need to know about the Tirzepatide Treatment.
Can't find the answer you're looking for?
Contact us!
Tirzepatide treatment
BOOK THE CONSULTATION