No Fad Diets Or Gimmicks
Semaglutide is a medication used to treat type 2 diabetes and for weight loss. It belongs to a class of drugs called GLP-1 agonists and works by mimicking the effects of the hormone GLP-1 in the body, which helps to regulate blood sugar levels and reduce food intake.
Semaglutide was given to 175 obese or overweight individuals for weight loss. After 3 months, the group saw a 5.9% reduction in total body weight, and after 6 months, this increased to 10.9%. Semaglutide is an FDA-approved medication for weight loss and is used to treat type 2 diabetes and promote long-term weight management.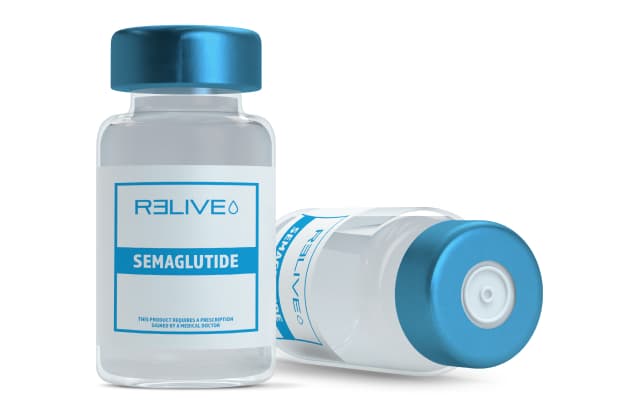 1.
Doctor Consultation
Find out if you qualify by reviewing your BMI and overall health.
2.
Receive Medication
Medication arrives and visit for application & blood draw + analysis.
3.
Begin To Lose Weight
Lose weight and track your progress with weekly clinic visits measuring body fat percentage with InBody.
Common Questions
Everything you need to know about the Semaglutide.
Can't find the answer you're looking for?
Contact us!
Semaglutide treatment
REQUEST A FREE CONSULTATION