STOP THE SPREAD OF INFECTION
Ozone therapy is the process of supplying the body with ozone gas to stop the spread of infection or disease.
With ozone therapy, we administer ozone gas to your bloodstream.
The ozone gas flushes out infected cells in your body, allowing you to produce healthy ones. It essentially kills infectious compounds that may be traveling through your body.
Along with helping to fight many different diseases, our treatments may slow the signs of aging.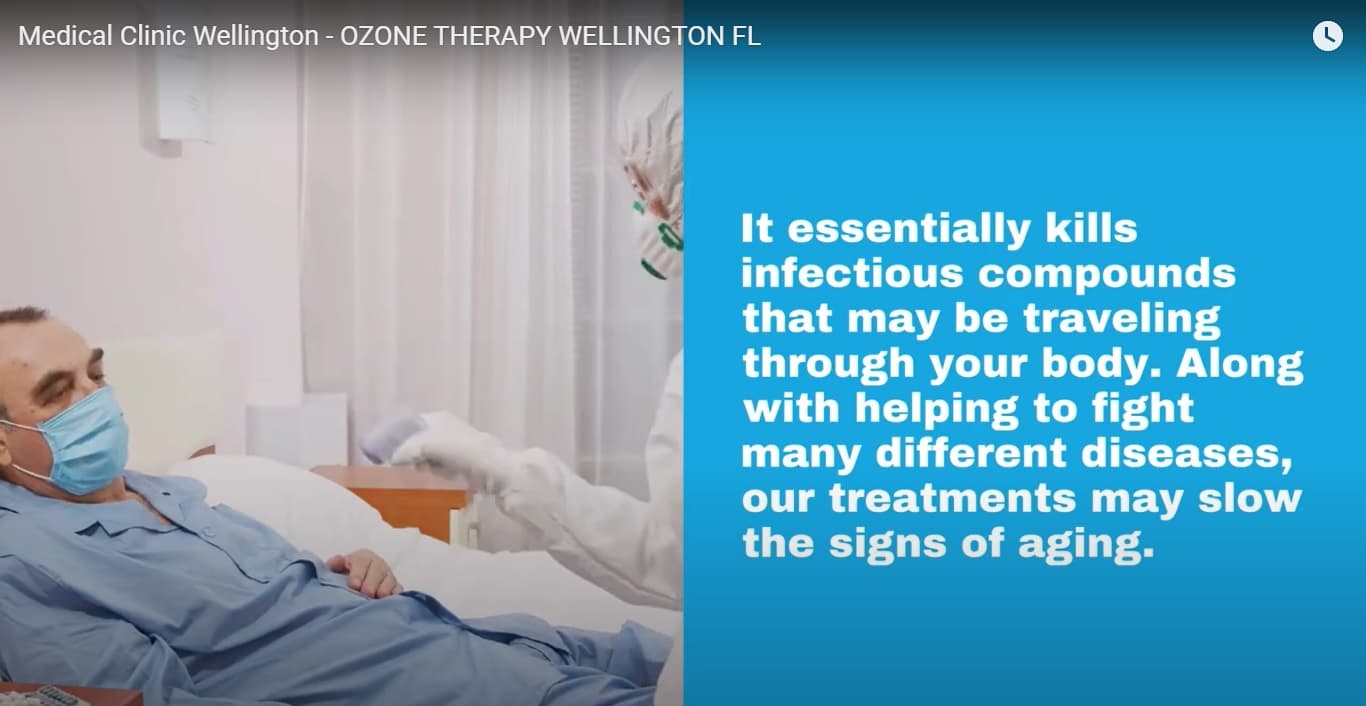 WHY OZONE THERAPY?
Antibiotics are heavily prescribed to treat a variety of illnesses. However antibiotics can kill not only bad flora, but they can also kill the good flora in your body. Killing of the good flora will greatly weaken your immune system.
Ozone therapy offers:
Alternative to the toxic side-effects sometimes caused by anti-biotics
Alternative to the flu shot
Support to the main therapy for treating different health conditions
Boost of your immune system
Clearer complexion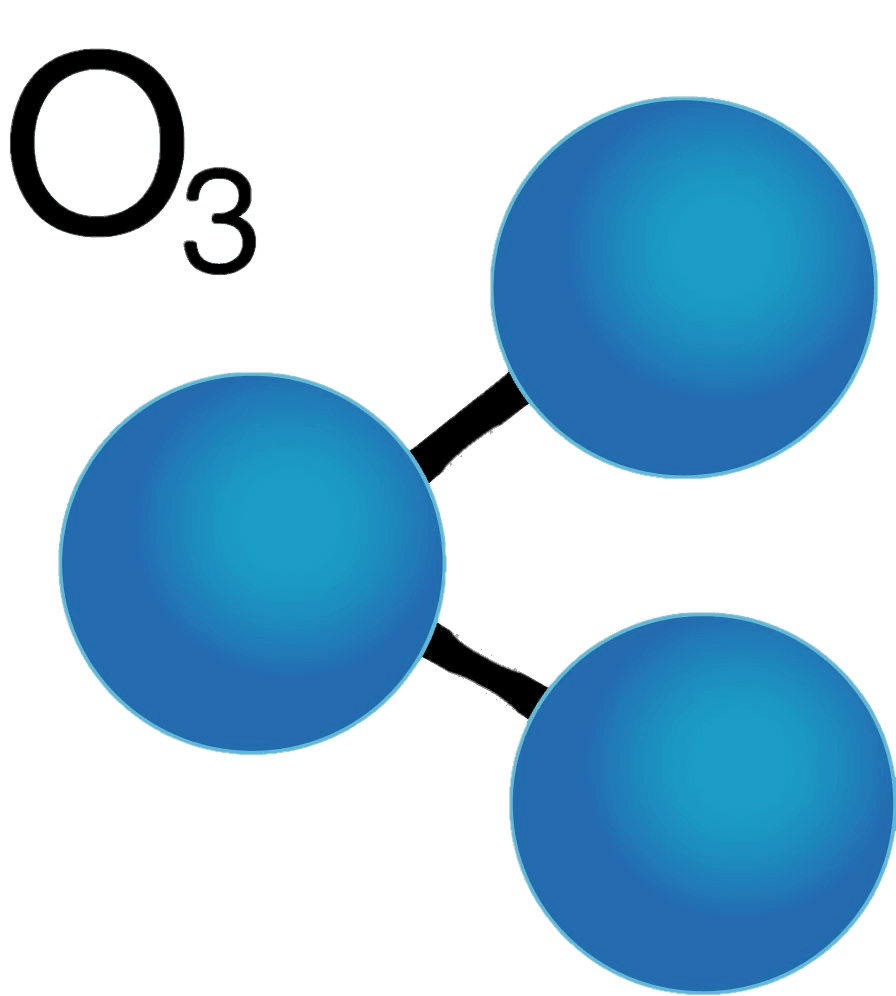 FAQs
Everything you need to know about the Ozon Therapy.
Can't find the answer you're looking for? Contact Us
STRENGTHEN YOUR BODY WITH OZONE THERAPY
Ozone oxygenates the tissues throughout your whole body.
This not only helps the appearance of your skin, but promotes your body's healing process. It detoxify your blood and liver, and boost your immune system.