FOR BETTER MALE SEXUAL PERFORMANCE
You've tried it all: the pills, the pumps, and the hormone therapy, all to no avail. Erectile dysfunction is still in your life, and like the other 1 in 4 men who live with ED, it doesn't seem to be going anywhere.
D Shot is a revolutionary treatment showing promising results.
The PRP D Shot is a non-surgical procedure designed to deliver lasting improvements in male sexual performance.
EFFECTIVE
A single treatment with this injection can produce results that last between 12 and 18 months at a time. That's over a year of improved sexual health and erectile function.
FOR ANY MEN
Candidates for this treatment include any man who has not had success with traditional treatments for sexual health concerns. You may take the therapy if you want to Increase sensation, Improve sexual interest, Revitalize erection quality, Share more intimacy with your partner, and Benefit overall sexual health.
SCHEDULE CONSULTATION
These issues are private, and personal and sometimes might feel embarrassing.
Our Relive medical professionals understand these sensitive issues and have been extensively trained to offer new non-surgical solutions.
We determine patient qualification after a physical exam and an in-depth discussion about your symptoms, particularly sexual drive, and performance.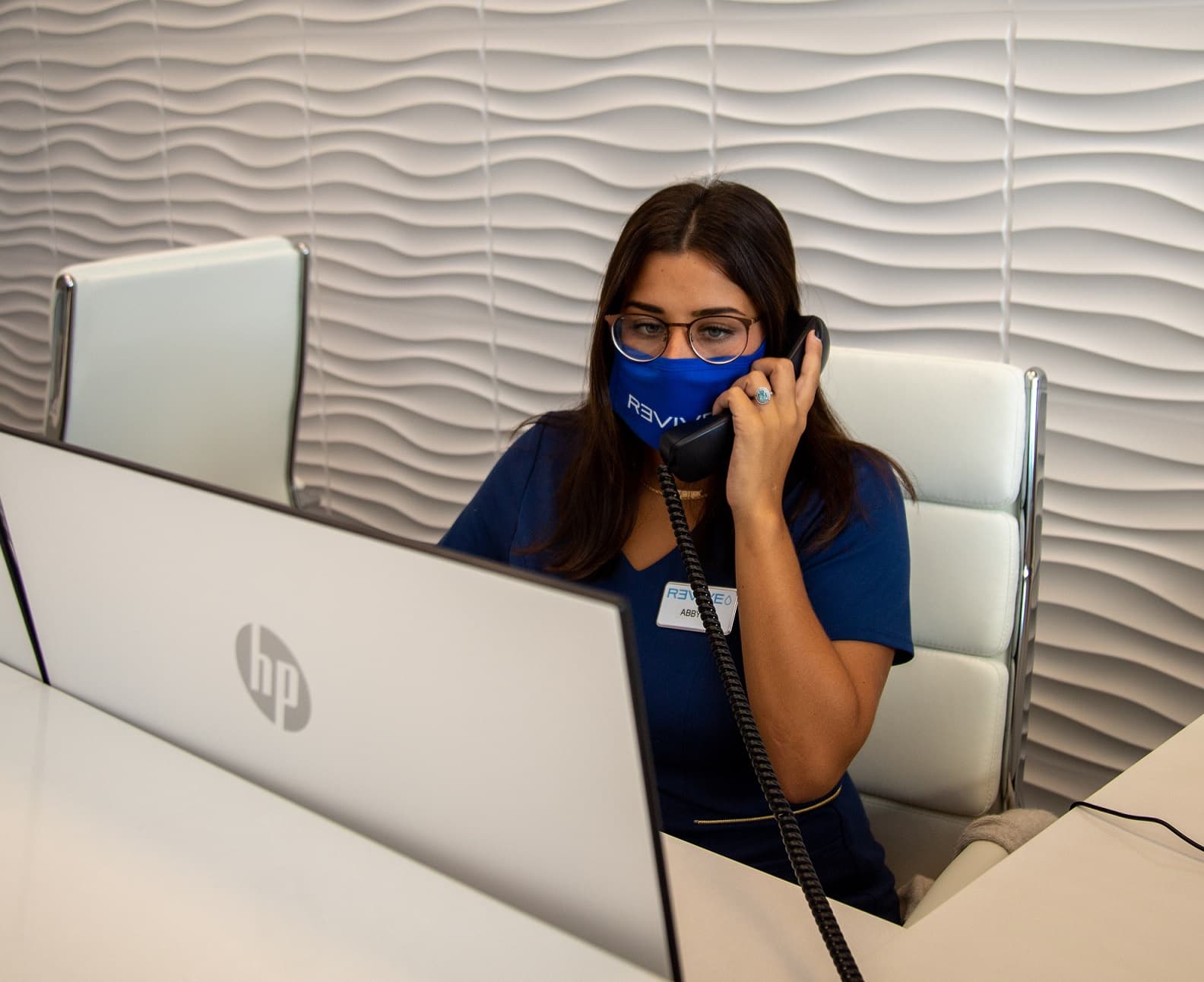 FAQs
Everything you need to know about D Shot treatment.
Can't find the answer you're looking for?
Contact us
D SHOT
BOOK AN APPOINTMENT