Thymosin Beta 4 (TB500)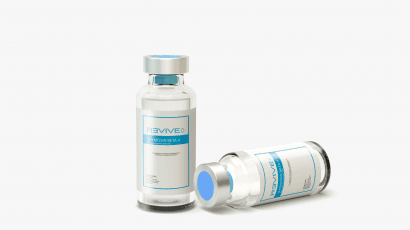 Details
TB500 is a hormone secreted by the thymus. Its primary function is to stimulate the production of T cells, which are an important part of the immune system. Tb500 also plays a major role in tissue repair as well as protection, regeneration and remodeling of injures.
TB500 is most often prescribed for acute injury, surgical repair and senior athletes and is best to be paired with BPC-157
Dosing/Administration
Your physician will determine the dosing once purchased during your consultation.
Disclaimer
Prescription products require an online consultation with a physician who will determine if a prescription is appropriate.
No products will be shipped until you complete your consultation after purchase, a patient coordinator will contact you within 24 hours to schedule your medical consultation.
In the event that you are not a candidate, you will be refunded immediately after consultation.
Most medications will arrive 7-10 days after purchase. Please check email once order is complete.
All products include all needles and supplies for your medication as well as support from our physicians and patient coordinators for time of prescriptions.