Why you should try HydraFacial?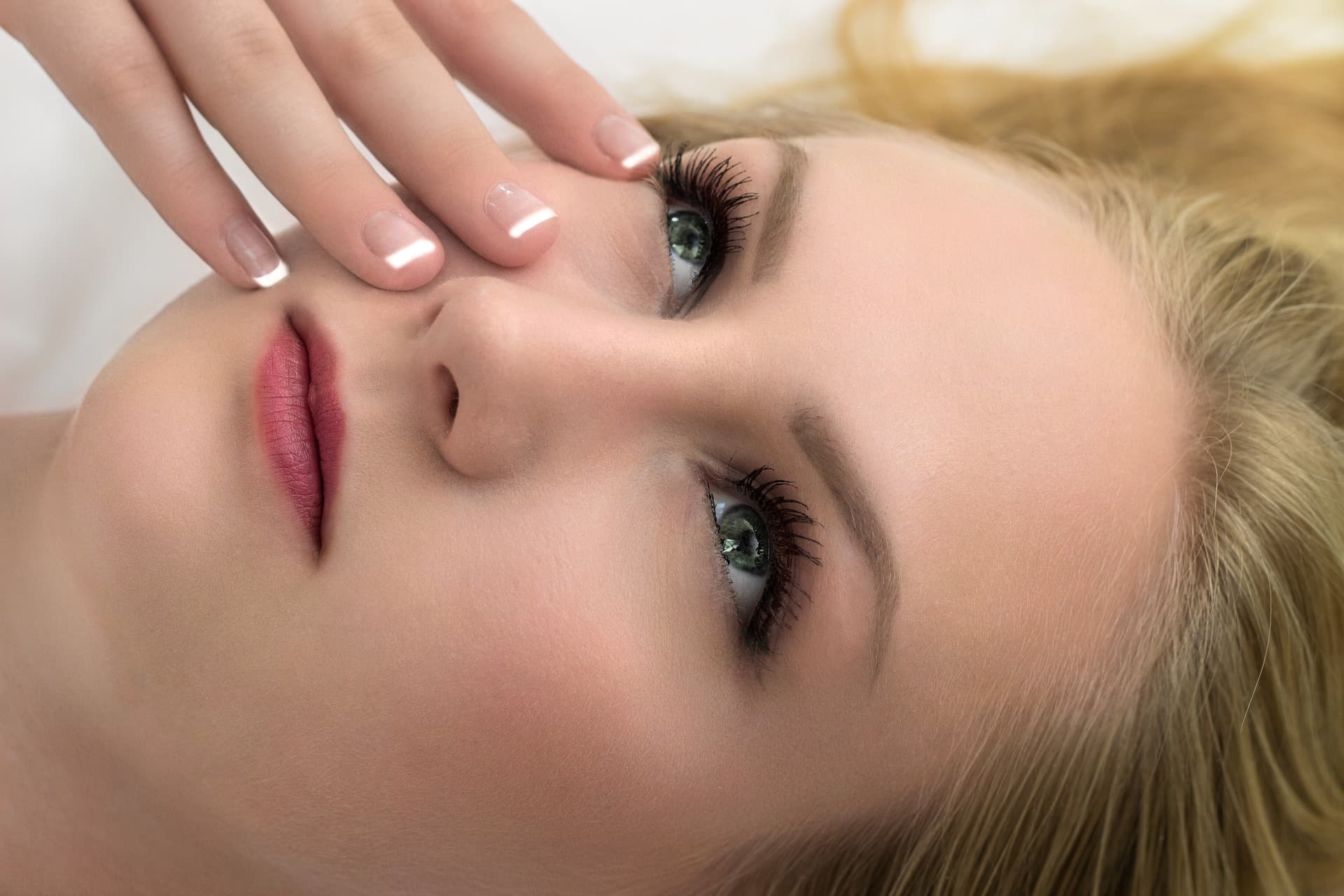 Hydrafacial is a new type of facial that has been gaining in popularity over the past few years. It is said to be more effective than traditional facials because it deeply cleanses and hydrates the skin while also removing dead skin cells. The HydraFacial is a non-invasive treatment that can be used to treat many different skin conditions. It works by using a chemical peel, vacuum suction, and irrigation with an antioxidant solution to remove dirt, oil, dead cells, and environmental pollutants from the surface of the skin. The machine delivers pulsating jets of water infused with vitamins and antioxidants deep down into the layers of your skin. This leaves you with a youthful glow and improves signs of fine lines, wrinkles, scars, acne, and sun damage.
After you receive a HydraFacial, your face will feel refreshed and younger. Some clients even notice that redness in their face fades after just one treatment! With 4-6 sessions, you can see great results with a reduction in oil, pigmented spots, wrinkles, and acne scars. Even if you've never had any facial before, you can receive a HydraFacial. It is safe for all skin types and colors.
Hydra facial is a non-invasive procedure that will leave your skin feeling refreshed
Hydra facial is a non-invasive procedure that will leave your skin feeling refreshed and healthy. The process involves the use of serums, lotions, and creams. It also includes extraction of blackheads and whiteheads to reduce oil production in the pores, unclogging pores with steam, exfoliation by using enzymes or alpha hydroxy acids (AHAs). Hydra facials are suitable for all skin types including normal to oily skin. Hydra facials can be done at home but it is best when undertaken under supervision from a qualified professional such as an aesthetician. One may even wish to undergo this treatment every week depending on their needs; however, one should take care not to overdo it because too much chemical exfoliation may irritate the skin.
Before undergoing Hydra facials it is best to remove makeup first with a makeup remover or micellar water. Utilizing a cleanser is also recommended so that oil will be eliminated from your skin before treatment begins. Then, one must exfoliate using a scrub containing small particles of walnut shells or volcanic ash that will remove these impurities effectively.
It's been shown to reduce the appearance of wrinkles and fine lines
Hydra facial is a non-surgical procedure that reduces the appearance of wrinkles and fine lines in your skin. It's been shown to reduce the appearance of wrinkles and fine lines, including crow's feet around the eyes, mouth corners, and forehead furrows. This treatment has also been used for people with acne scars or who have had radiation treatments for cancer because it stimulates collagen production, which helps to rebuild scar tissue.
In this treatment, a tiny tube is inserted into the skin and an internal vacuum pulls the skin up to create a firm surface. It's typically done on facial areas such as around the eyes, mouth, and forehead. A series of treatments spaced four weeks apart are often needed for best results. Results may last six months or longer before another treatment is needed.
It can help with acne, large pores, or dry skin
Hydra Facial is the latest craze in beauty. It's a treatment that can help with acne, large pores, or dry skin. There are many different types of Hydra Facials available for people to choose from depending on their needs and desires. A Hydra facial usually includes a cleanser, toner, exfoliation (with enzymes), moisturizer, and mask all applied at once for maximum effect. The treatment also includes extractions if needed as well as lymphatic drainage massage which has been shown to reduce the appearance of wrinkles by up to 40%. This treatment may be for you if you are looking for a non-invasive alternative to other facials. It is important to note that this facial does not function like traditional facials by using deep cleaning or extraction techniques.
The effects last up to six months!
Hydra Facial is a treatment that involves injecting the face with hyaluronic acid, which provides an instant plumping effect. The effects last up to six months! Hydra facial treatments are very popular for their ability to provide more youthful-looking skin and hydrated smoothness. They also improve wrinkles and fine lines by smoothing out the surface of the skin. It may be beneficial for people who have dry or acne-prone skin because it helps restore moisture balance in your complexion. One of the most common benefits is that they help reduce pore size, making you less prone to breakouts as well as enlarged pores on your nose or cheeks caused by aging or sun damage. This treatment can be used alone but is often paired with other anti-aging treatments such as Botox or laser resurfacing. This is a popular option for brides before their wedding day.
There are no side effects - it's safe for all skin types!
Hydra Facial is a breakthrough in skincare. It's so effective that it can even help with acne, psoriasis, eczema, and other skin disorders! There are no side effects – it's safe for all skin types! The benefits of Hydra Facial go way beyond the surface. This facial treatment will give you firmer, more elastic-looking skin that bounces back into shape quickly after being pulled or stressed. You'll see your complexion transform from dull to radiant as your natural oils are restored and replenished. And don't worry, because there are no harsh chemicals used during this process! All you have to do is relax while the Hydra Facial specialists work their magic on your face. And before long, rosacea, and any other forms of sensitive skin conditions. It's also completely safe for all skin types—even the most sensitive!
You'll feel more confident going out in public knowing you have a fresh face without any makeup on!​
A hydra facial is a great way to achieve healthy, hydrated skin. The treatment uses gentle but effective cleansing and exfoliation techniques to remove dead skin cells, dirt, and other impurities from the surface of the skin. It then uses a special serum made up of hyaluronic acid and peptides to nourish and revitalize the skin. The end result is brighter, healthier-looking skin that feels softer and smoother to the touch.
The treatment takes about an hour to complete and there are no serious side effects. A hydra facial can benefit just about anyone who wants younger-looking skin without the use of makeup or surgery. The downside is that while a hydra facial can reduce the appearance of fine lines and wrinkles, it will not eliminate them.