The benefits of Hydra Facial in your skin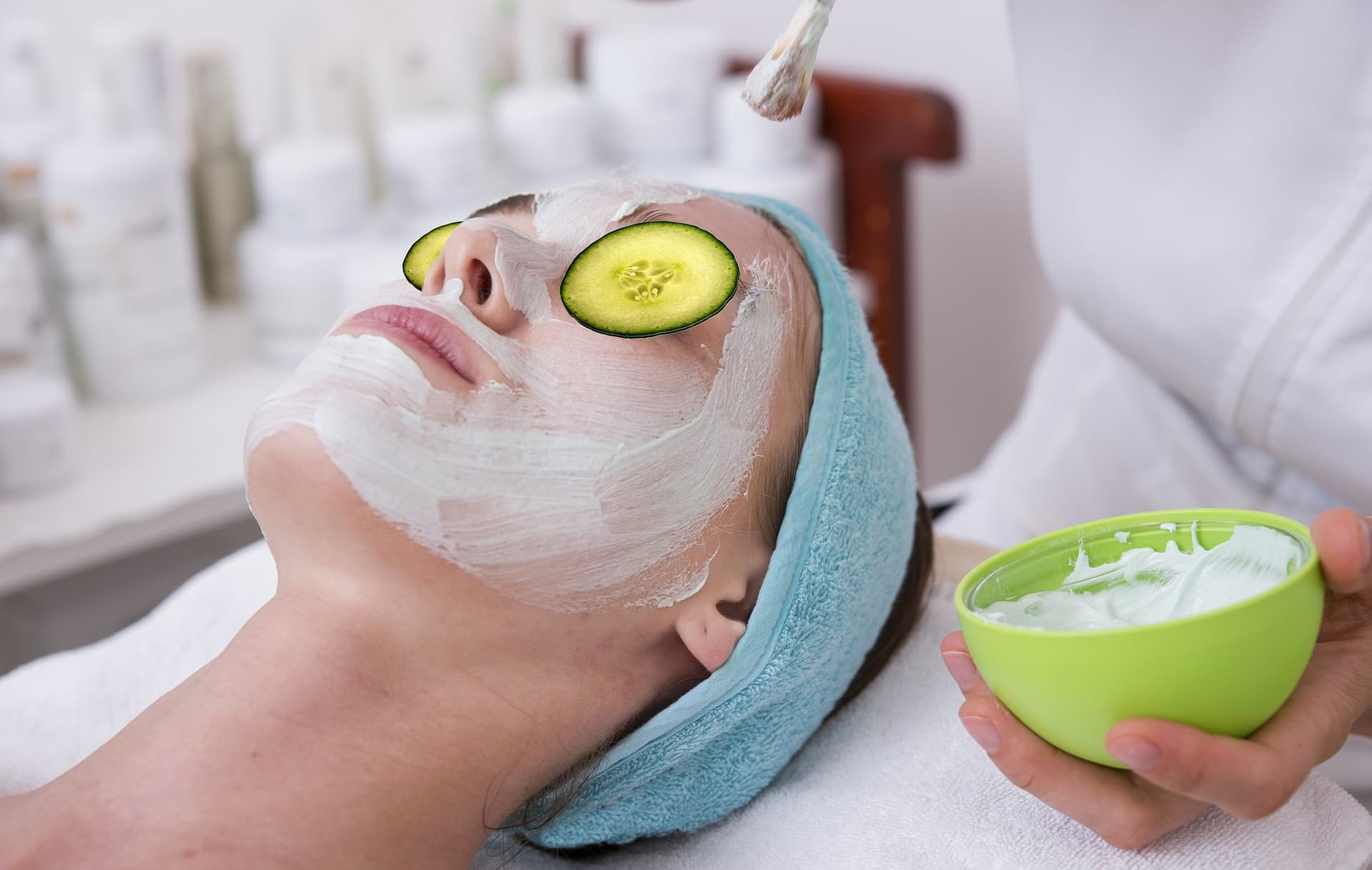 HydraFacial is a popular facial treatment that uses advanced technology to cleanse, exfoliate, and hydrate the skin. The treatment is suitable for all skin types and is effective in reducing the appearance of fine lines, wrinkles, and hyperpigmentation. In addition to its cosmetic benefits, HydraFacial can also improve the health of the skin by reducing inflammation and stimulating collagen production.
What is Hydra Facial?
A HydraFacial is a medical-grade skincare treatment that can be performed in-office by a licensed esthetician. The HydraFacial uses a patented Vortex-Fusion delivery system to cleanse, exfoliate, extract, and hydrate the skin. In as little as 30 minutes, you can achieve clearer, more youthful-looking skin with no downtime!
What are the benefits?
Hydra Facial is an advanced skin care treatment that offers many benefits. It can help improve the appearance of fine lines and wrinkles, as well as improve the overall texture and tone of the skin. Hydra facial can also help reduce the appearance of dark spots and acne scars. In addition, hydra facials can help to promote collagen production, which can help to improve the elasticity of the skin.
Gentle on your skin
Hydra facial is a new trend in the beauty industry and it is quickly becoming a popular choice for those looking for a gentle yet effective way to improve their skin. Hydra Facial uses a special device to deliver a stream of cleansing water to the face, followed by a vacuum that sucks up any dirt and debris. The result is clean, clear skin that feels refreshed and looks radiant.
Hydrates the skin
A hydra facial is a type of facial that uses a device to cleanse, exfoliate and hydrate the skin. The device uses a small, hand-held device that emits a jet of water to cleanse the pores and remove dead skin cells. It also has a vacuum attachment that helps to remove any excess dirt or oil. Hydra facials are said to be beneficial for all skin types, including sensitive skin.
Restores firmness
A HydraFacial is a non-invasive, multi-step treatment that combines the benefits of next-level hydra dermabrasion, a chemical peel, automated microdermabrasion, and a special delivery of antioxidants, hyaluronic acid, and peptides. It is the only procedure that offers you immediate results with no discomfort or downtime.
Consistent results
When it comes to skincare, we all want to find that one magic solution that will finally give us the clear, youthful complexion of our dreams. More often than not, this search for the perfect facial leaves us disappointed and our wallets a lot lighter. But what if I told you that there is a treatment that can give you long-lasting, noticeable results without breaking the bank? Hydra facials are becoming increasingly popular because they offer just that – consistent results without emptying your wallet.
Effective and secure
Hydra Facial is a new facial rejuvenation procedure that has quickly become one of the most popular cosmetic treatments available. The procedure uses a unique blend of ingredients and serums that are applied to the skin using a special device. Hydra Facial is safe and effective for all skin types and can be used to treat a variety of concerns, including wrinkles, fine lines, sun damage, and acne.
What does Hydra Facial do for your skin?
A HydraFacial is a medical-grade skincare treatment that offers cleansing, exfoliation, extraction, and hydration all in one. This non-invasive procedure can be tailored to each individual's skincare needs and can help improve the appearance of fine lines and wrinkles, congestion and enlarged pores, and brown spots. A HydraFacial can also help with overall skin health by providing deep cleansing and hydration that leaves the skin looking and feeling refreshed.