Dysport: What are the top benefits you need to know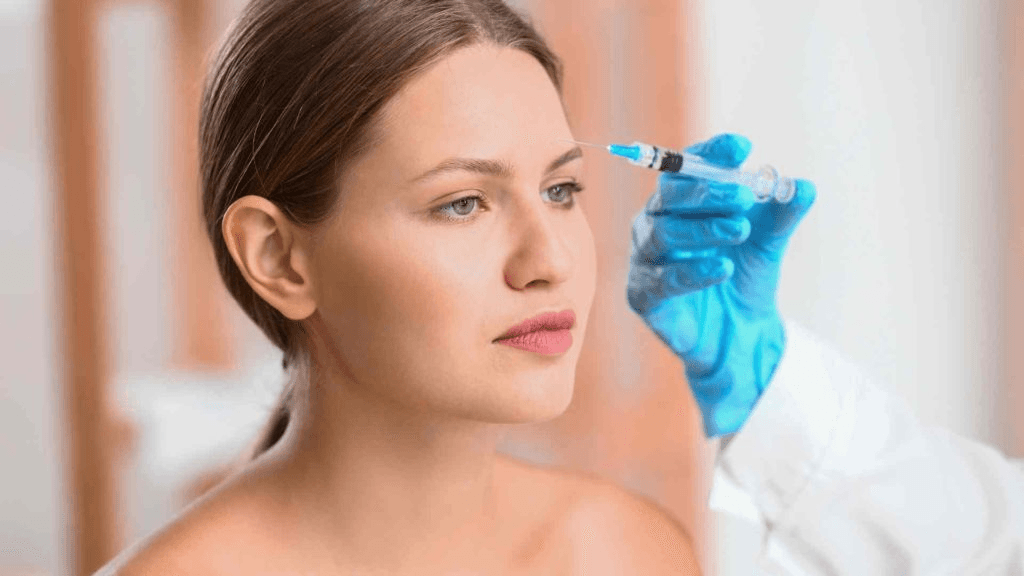 Dysport is a popular injectable treatment used to correct wrinkles and lines in the face. It is available in two formulations – Dysport Ultra and Dysport Smooth. This blog will provide an overview of the benefits of using Dysport, including information on its uses and side effects
What Are the Benefits of Using Dysport?
Depending on your needs, Dysport can be a helpful medication for reducing the intensity of facial expressions. It's a safe and effective medication when used correctly, with a number of benefits that can be enjoyed. Some of the top benefits of Dysport include reducing pain, improving appearance, and preventing wrinkles. If you're considering Dysport for cosmetic purposes, make sure to speak with your doctor first to ensure it's the right decision for you. Remember, Dysport should only be used as directed by your doctor, and always use caution while using it.
Relaxed Muscles
Relaxed muscles are definitely a desirable state of being! Dysport is a treatment that accomplishes just that by relaxing the muscle tissues. This results in improved blood flow and better healing, which leads to an overall improvement in mobility, chronic pain relief, spasms reduction, and less swelling. In addition to these benefits, massages given with this injection also provide many other benefits such as increased circulation and reduced stress levels.
Versatile Treatments
Dysport is a versatile treatment that can be used for many different purposes. It's ideal for treating wrinkles, lines, and scarring, making it one of the most sought-after treatments on the market today. There are many benefits to using Dysport such as faster healing time, reduced pain, and no downtime required. If you're looking for a treatment with fast results that won't leave you looking any older than before, Dysport should definitely be at the top of your list.
Natural Appearance
Looking for a way to improve your appearance without undergoing any invasive procedures? dysport may be the solution you are looking for. dysport is a safe and effective treatment that helps you achieve a more natural-looking appearance by smoothing wrinkles, lines, and folds in the skin. It is also suitable for treating wrinkles, lines, and folds on other parts of the body such as the forehead, lips, neck, or hands.
Smooth Consistency
Dysport is a medical treatment that helps to smooth out wrinkles and lines. It is effective in treating both deep and superficial wrinkles, making it one of the most popular wrinkle treatments on the market today. You can use Dysport on the face, neck, chest, hands, and feet – giving you maximum flexibility when selecting where to apply it. Multiple benefits include improved skin texture (lessened appearance of fine lines and wrinkles), better contouring for facial features etcetera.
Lasting Results
Dysport is a treatment that can help you achieve long-lasting results. Unlike many other treatments, Dysport offers fast and easy results that are noticeable to the naked eye. With no side effects, Dysport is an ideal treatment for people who want quick fixes without the hassle of long-term procedures or injections. Ready to see real results? Book your consultation today.
Prevents Wrinkles
Wrinkles are the result of a decrease in skin elasticity and tone. Dysport is an injection that helps reverse these effects, resulting in fewer wrinkles and better-looking skin. It is safe to use, has no side effects, and works quickly – within thirty minutes you will start seeing results. Multiple benefits make Dysport a great choice for anyone looking to improve their skin condition.
Convenient
Dysport is a great treatment for wrinkles and lines. It is fast, easy, and painless to use – perfect for busy people. dysport can be used on both men and women of any age or skin type, making it the perfect choice for anyone who wants to reduce the appearance of wrinkles quickly and easily at home.